Ethical Sustainable Small Batch Craft Spirits
Sheep's Sorrel
Posted on March 21 2023, By: Emma Wooding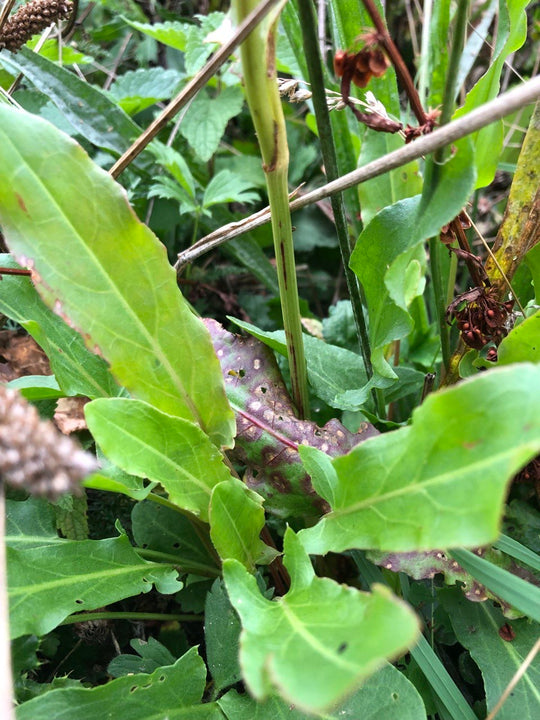 There are many different elements to distillery life. The actual craft of producing the gin is the main one that springs to mind. However, once our product is complete, then comes the time of sharing what we have created with you, the consumers.
We love nothing more than heading off to an event, fully loaded to meet people and share with them our story and our craft. The one to one connectivity is very important to us and we greatly value the feedback we gain from these experiences.

We thoroughly enjoy educating those who wish to indulge further into Meadow Oak Distillery and what we are about. From our history within the local area, to our application of processes and practices, we are enthused and somewhat overexcited to inform and inspire others. We love what we do and we hope that this shines through as 'you' the people we meet and support what we do, are key figures within the business.
One regular topic of conversation at these events is based around the fact that we don't use any Citrus Fruit in our gin. This is conscientious decision quite simply due to our efforts in both championing British produce but also for the consideration of the negative imprints that carbon footprints have on an environmental level.

Our Citrus alternative comes in the form of a British plant called Sheep's Sorrel. It's tangy lemon flavour makes it the ideal candidate for our gin.
Identifiable by its small arrow-shaped leaves it is a plant that can be found growing in meadowland throughout Britain and is a wonderful addition to the landscape, furthering the biodiversity. Sheep's Sorrel is loved by nature and most definitely by us!